Re-imagining and designing Abu Dhabi Investment services, to educate and attract investors and costumers
Identify moments that matter.
SquadX Partnered with The Abu Dhabi Investment Office to transform its platform to better reflect its mission, services, and premium positioning.
Industry
Governmental Services
Vertical
Innovation, product build & implementation, Digital roadmap definition
Offerings
Strategy. Design thinking, Benchmarking, Service design, UI / UX, Visual Design, Product Development
DISCOVER NEEDS
We benchmarked leading countries to compare and contrast key elements.
We use an evidence-based process to identify business goals and core customer pain-points. This provides a baseline "as is" state against which the phases of service unfold.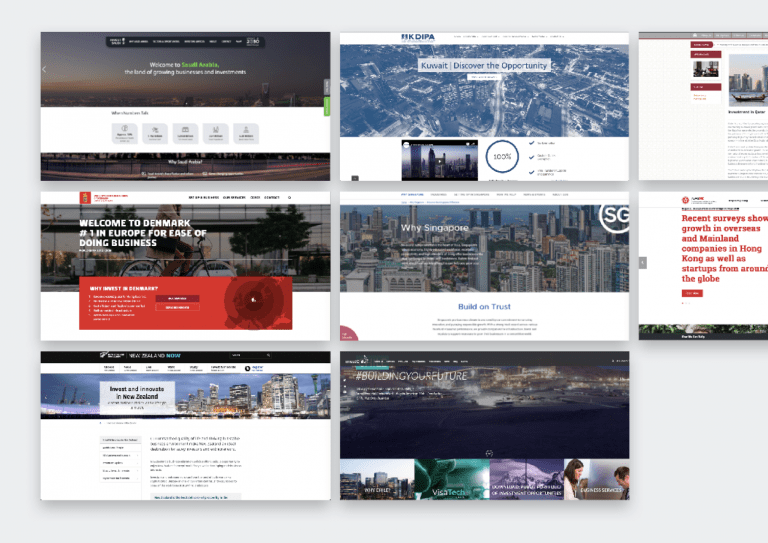 Approach
1. Deep understanding of the relevant actors & customers.
We frame the opportunity around human impact (the needs of customers and colleagues, and business goals and benefits) as a result of a new service or to enhance an existing service.
2. Identify moments
that matter.
Created a shareable view of the end-to-end experience to facilitate decisions and guide around how we best deliver more value to customers and the business.
3. Envision the future states and ideate new solutions.
We used workshop techniques to quickly generate and co-create user validated ideas and concepts. By harnessing highly diverse participants and respective mind-sets we can encourage dialectic thinking that can rapidly and rigorously test our ideas before adding further fidelity.
Outcome
We prototyped, designed, built, tested, launched, and optimized.
Our commitment to continual improvement extends beyond the design process. We continue to test, observe, learn and iterate our services and experiences.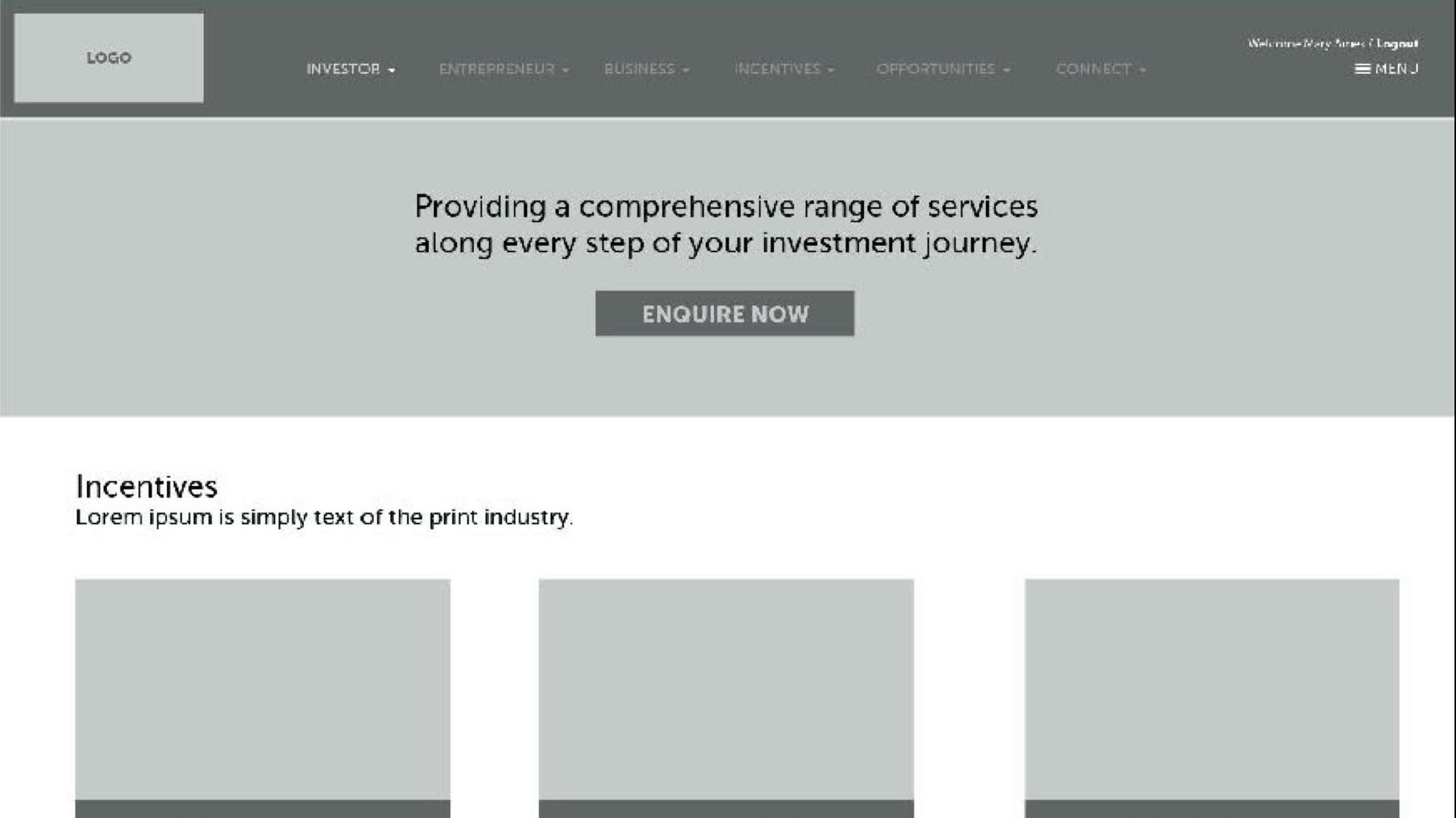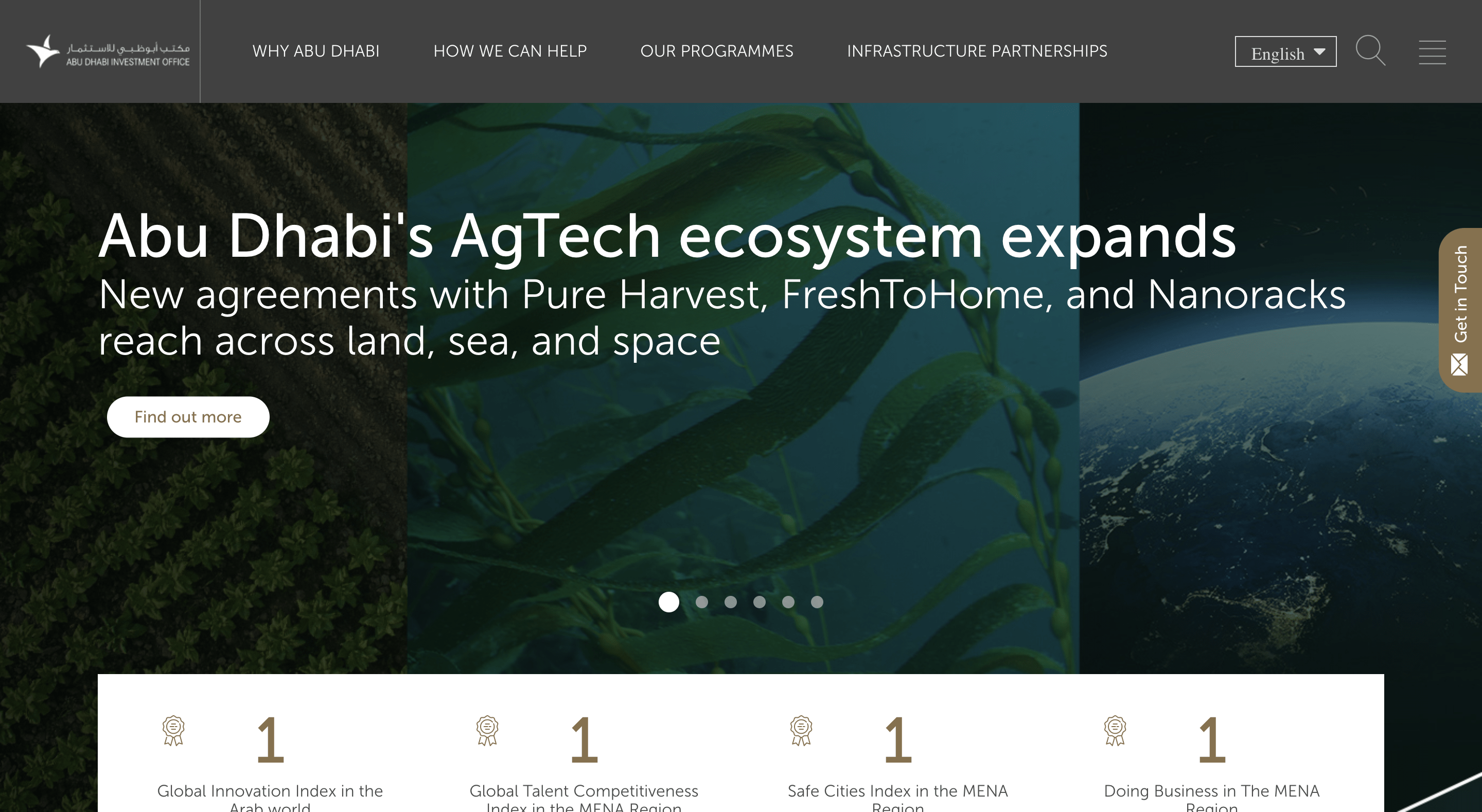 Let's talk
Let's co-create
the future
Join a long list of satisfied clients, partners, and successful businesses that we have had the pleasure of working with.