Who we are
Strategists and technologists, solving real-world challenges through cutting-edge technologies, design, & innovation.
Xische Digital is a member of Xische Group, a hybrid consulting boutique that helps governments, global brands & startups innovate, design & tell stories.
We believe that great teams are the key to great projects. We have built platforms, crafted strategies, advised leadership, and shared the story of Dubai's digital transformation with the world. We did this with talented, autonomous teams fully committed to our clients' success.
Xische Digital is the articulation of our belief in the power of autonomous teams. Any organization, regardless of size or sector, has the capability to drive transformations that delight customers and multiply business value. The X factor is the right team. We leverage our experience to curate talented teams to solve problems for transformative solutions. Our squads work as an extension to our client's teams beyond delivery to impact realization.
Years of
regional experience
Clients in the public
and private sectors
Our values
We have 7 principles that guide how we work.
Capabilities
A seamless combination of business, strategy, design, engineering and data.
Digital strategy & transformation
We develop digital strategies and implement innovative systems that build business value and drive performance.
Our designers converge their design and business skills with your industry insight to create simple and memorable experiences for your users and customers.
Guiding cross-functional teams in the creation of products, providing deep product knowledge and making strategic product decisions.
Our digital solutions harness the power of the latest technologies to increase profitability and optimize operations.
We offer a full spectrum of Data management & AI services to empower clients with the tools they need to drive innovation and compete in today's digital landscape.
Our team
We bring together a collection of minds to partner with you on the journey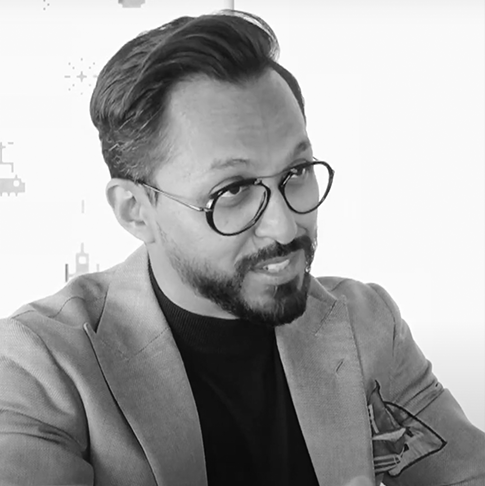 Danish Farhan
Managing Partner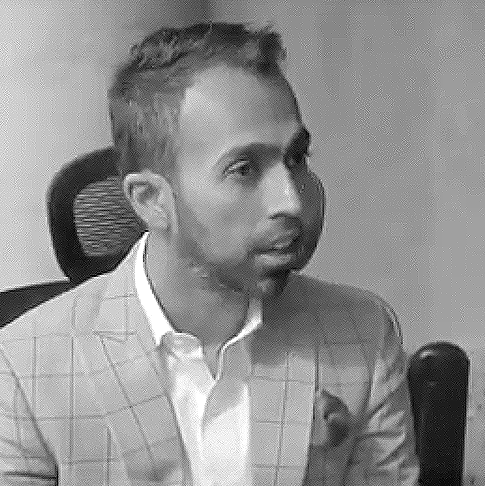 Wisam Amid
CEO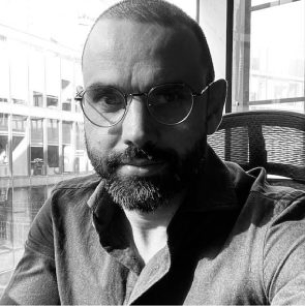 Fouad Fattal
General Manager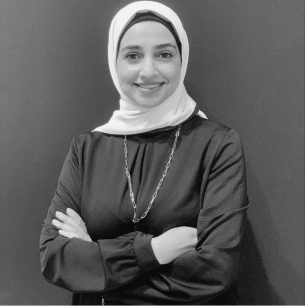 Lama Lamaa
Project Manager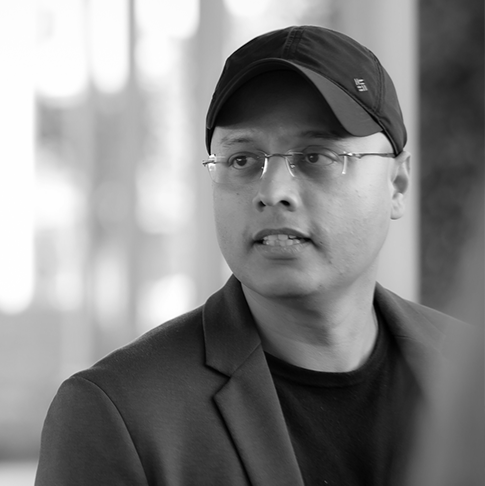 Mukul Kishore
Head of People & Culture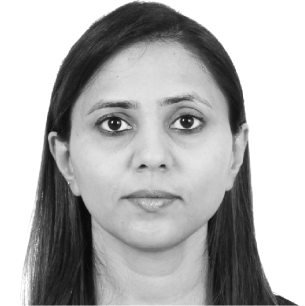 Sakshi Gupta
Quality Assurance Director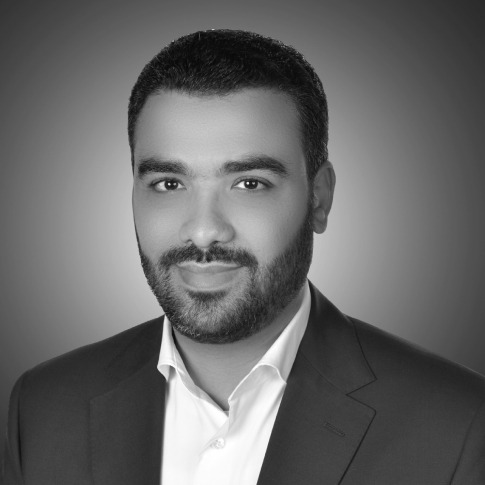 Mohamed Hemaida
Director of Engineering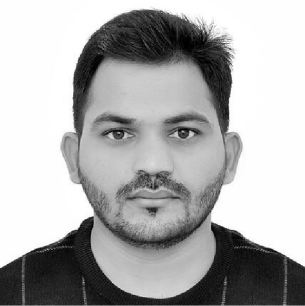 Kishor Sathe
Design Lead
Join us
In search of outstanding people
If you're skilled, experienced, and passionate about transforming human experiences through design, we'd love to hear from you!